We put your business—and your customers—first.
We believe the hallmark of successful partnerships is shared values.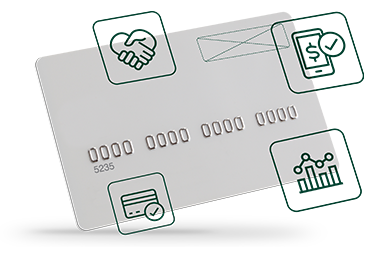 Partnership Approach
The core of our business is building highly customized partner programs designed in collaboration with our partners to enable their strategy. This extends from the program itself to product development, the customer experience and ongoing refinement.

Highly Engaged & Adaptable
We have the experience, infrastructure and ability to maximize the value of each and every partnership program. TD's customer focused approach and our flexibility with each arrangement is the hallmark of our partner relationships.
Innovations
Our driving philosophy is to create uniquely human focused and everyday life centric experiences for your customers. We are focused on delivering connected experience across all touchpoints with the customer at the center.